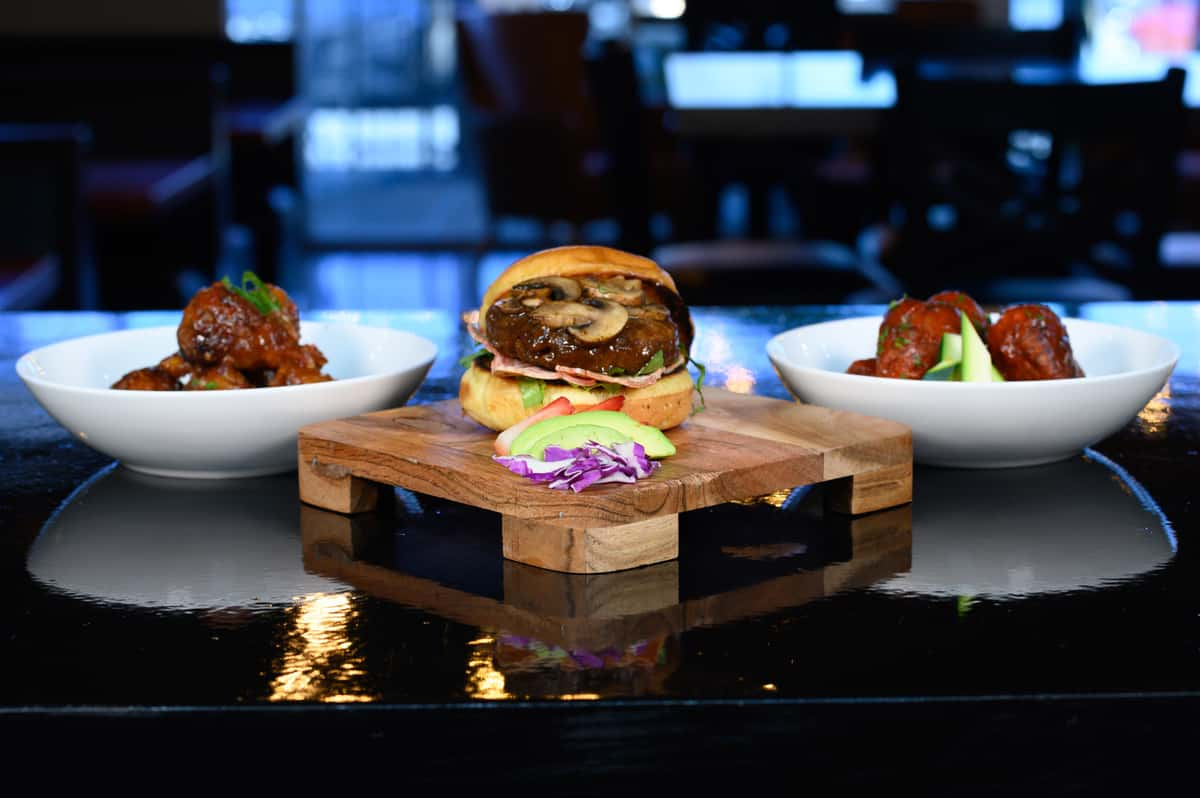 Nearby Atlanta Catering From Drumz N' Flatz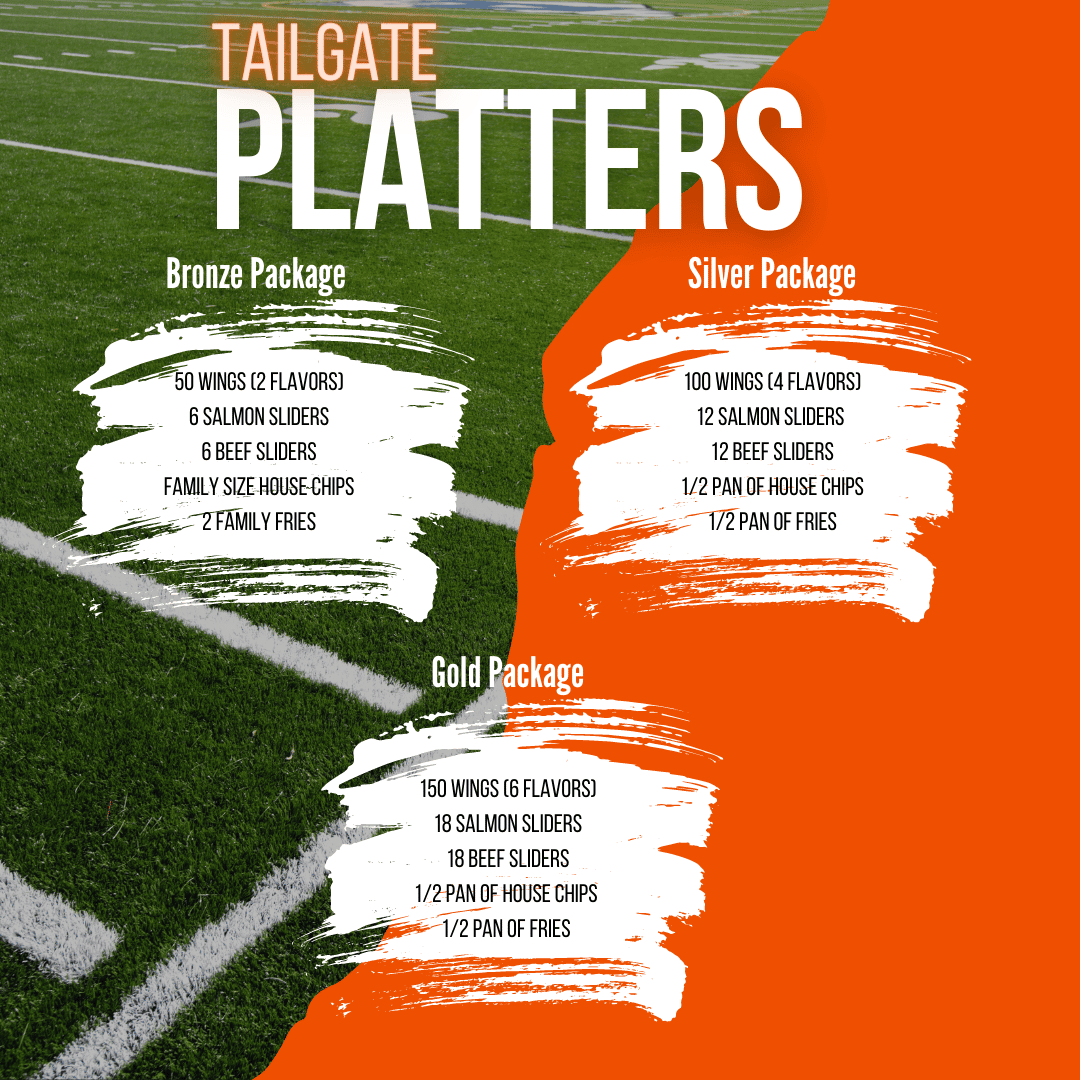 Tailgate Platters
Be a hit hosting your next Football Party with our amazing Tailgate Platters! 

Check out our awesome platter options below:

Bronze package (Feeds approximately 6-8) 

50- wings (2 flavors)
6- salmon sliders 
6- beef sliders 
Family size house chip 
2 Family size fries 

Silver package (Feeds approximately 12-16) 

100- wings (4flavors)
12- salmon sliders ( 
12-beef sliders
1/2 pan of house chips 
1/2 pan of fries 

Gold package (Feeds approximately 18-24) 
150- wings (6 flavors)
18- salmon sliders 
18- beef sliders 
1/2 pan of house chips
1/2 pan of fries 






Ask about our vegan wings, gluten-free chicken wings, and more delicious food catering options from our chicken shop. We also offer catering for parties at home and onsite!

To Place Your Order, Please Fill Out the nearby Atlanta Catering Inquiry Form Below.
Baked Turkey
We are now accepting orders for our delicious Baked Turkeys!

Flavors: Jerk, Bourbon, Blackened, Garlic Pepper Honey

All orders are due a week before Thanksgiving (11/18/21)