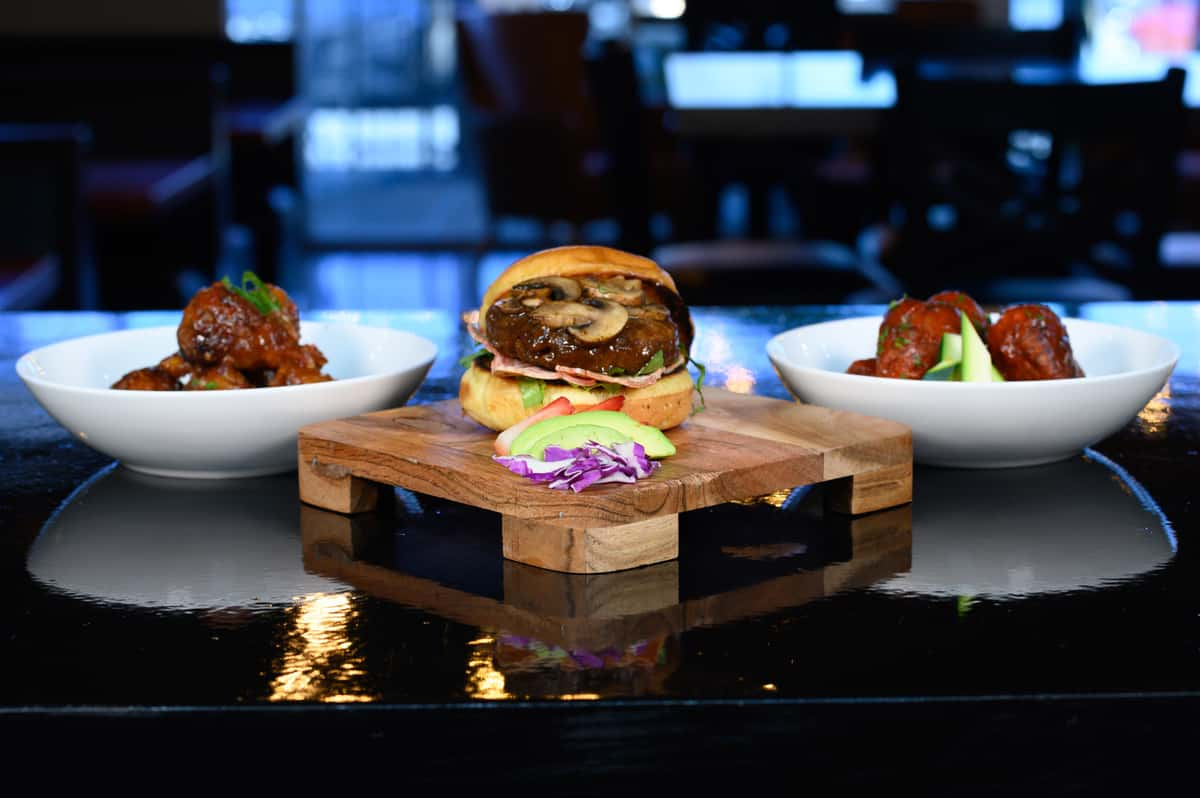 Chicken Wings Restaurant in Stone Mountain, GA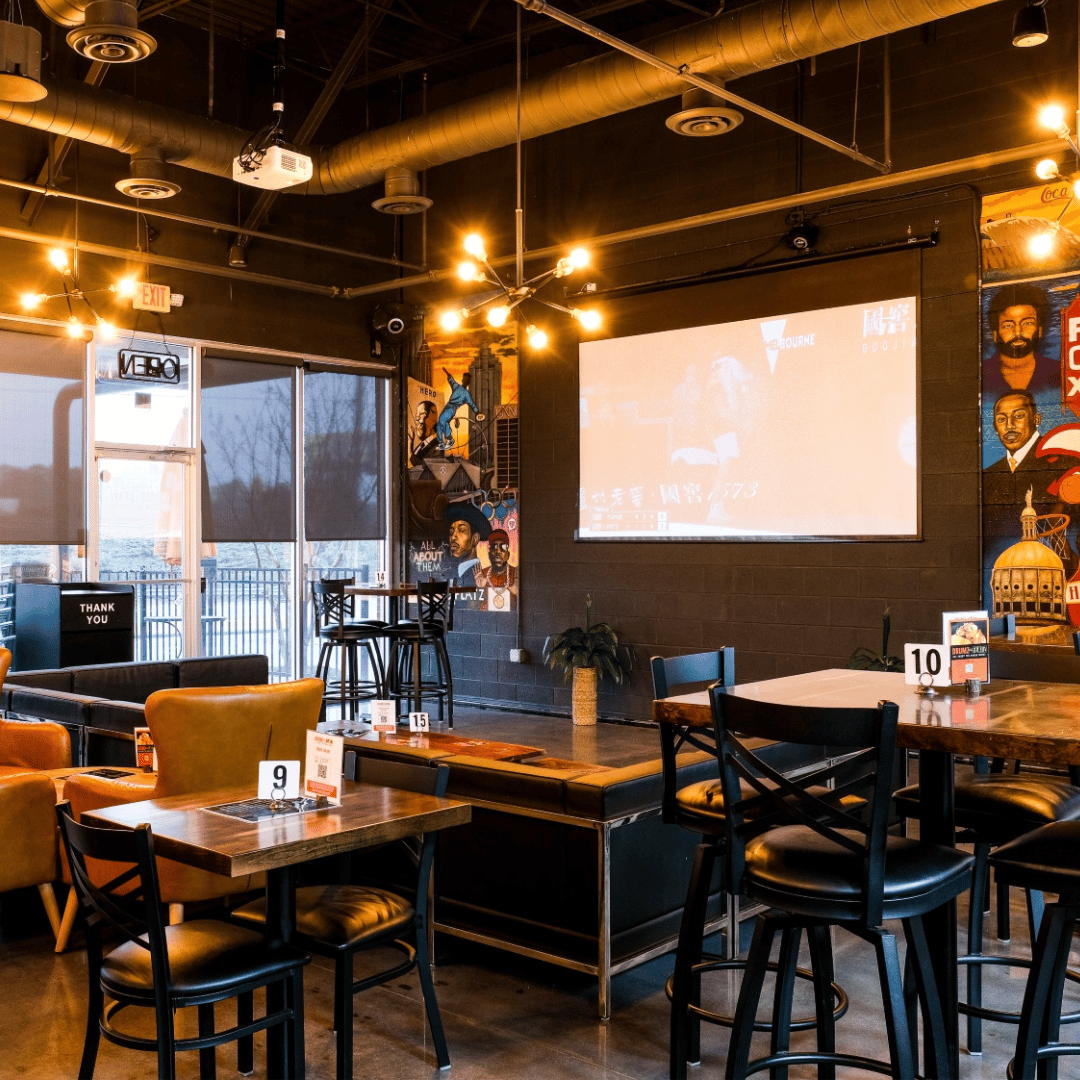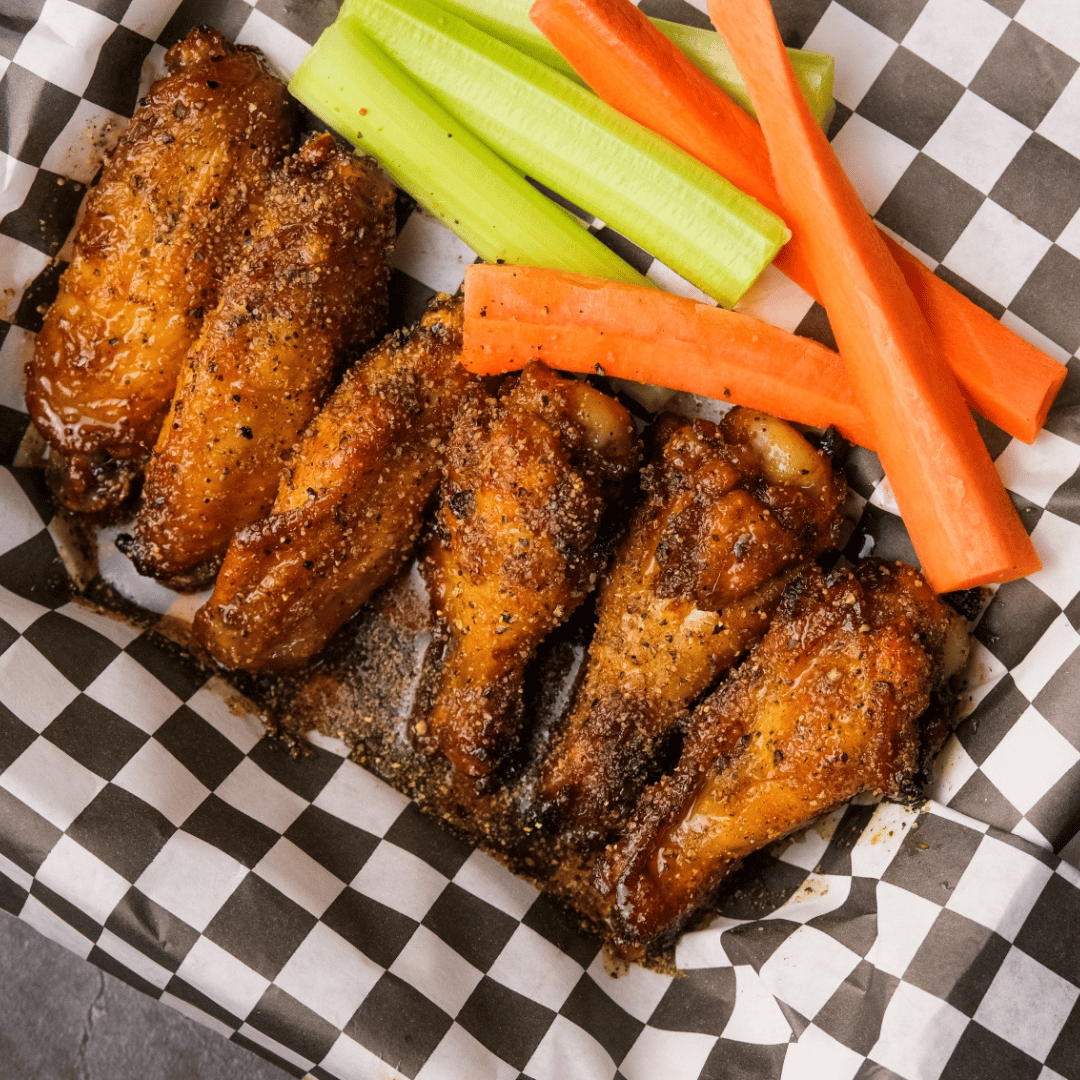 Drumz N' Flatz is a chicken wings restaurant in Stone Mountain, GA. At Drumz N' Flatz, we're all about the baked chicken wings, which come in traditional-style or vegan. DNF's house of flavors features a variety of sauces and flavors, from sweet & spicy wings to garlic parmesan wings and everything in between. Our sports bar offers an atmosphere of fun, live entertainment, drinks, and comfort, and our menu provides something for everyone including vegans and vegetarians. We also offer catering to the Stone Mountain community and nearby greater-Atlanta areas, which are perfect for tailgates. Whether you are Team Drumz, Team Flatz, or just All In, come hungry and you will leave happy!

Stop by our International chicken wings restaurant and sports bar to find out why it's all about the baked chicken wings. Visit our location in Stone Mountain near Atlanta, Georgia for delicious chicken shop classics.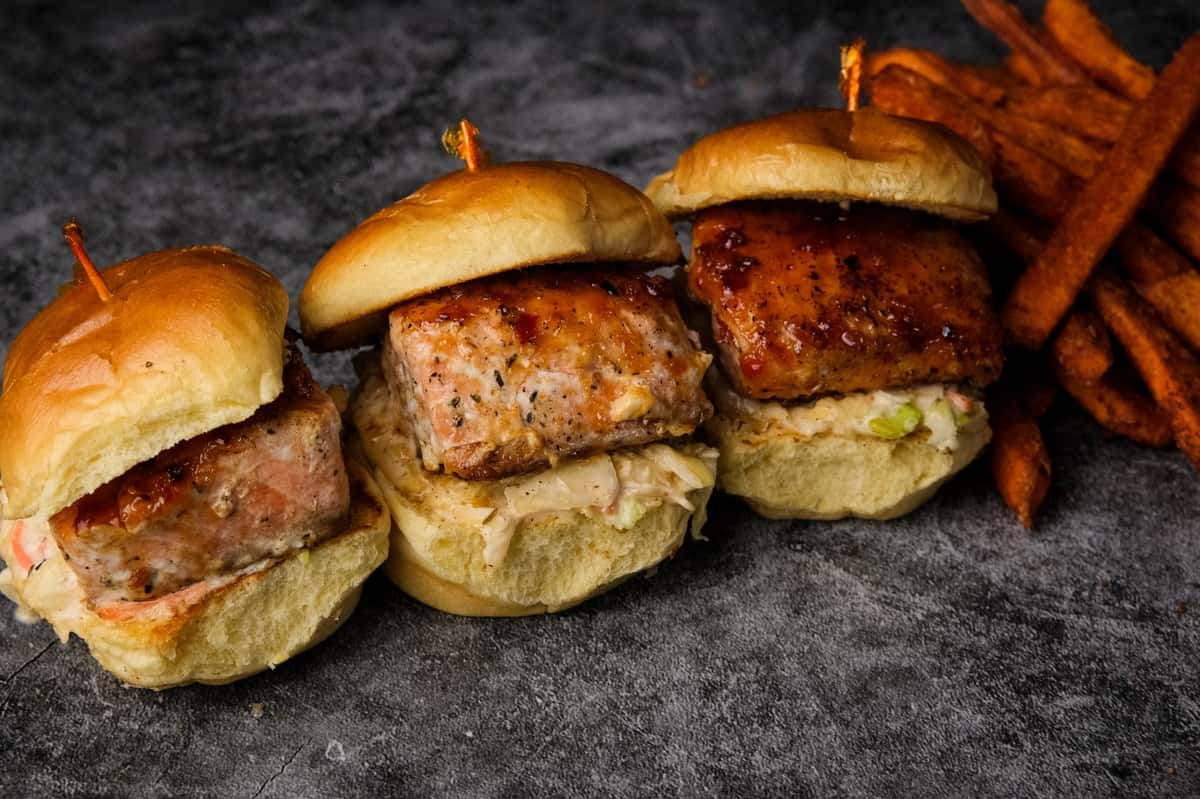 Drumz N' Flatz Stone Mountain Catering
Be a hit hosting your next Football Party with our amazing Tailgate Platters! Offering our delicious platter options which include wings, salmon sliders, beef sliders, family size house chip and fries! See our package and order today.
Our Chicken Wings Restaurant Reviews
"Tried Drumz N Flatz yesterday evening.....heard a GA youtuber talk about it. And all I'll say is "" if you love wings do YOURSELF a favor and BLESS YOURSELF by going there"". You'll be happy you did!! The Lemon Drop Scotch , Garlic Parmesan & Garlic Pepper Honey are my favorites, not to mention the sweet potatoes fries. I'm already planning to go back this Saturday. And the other best part is.... it's all Oven Baked... not Fried!!" - Tricia T.
"I called in so I didn't have to wait long for my order. They make some of the best sweet potato fries I've ever had, and the garlic parmesan wings were delicious. Give them a try. You won't be disappointed." - Nadia S.
"New take on wings but you wouldn't be able to tell they're baked. We had the candy blaze, lemon drop, irie jerk and samurai and they were all fire. Wonderful people and a nice atmosphere. Check it out" - Brandon & Katelyn C